Main content
Partners
When I first thought up the idea for this website, I soon realised it was going to be a massive undertaking and something that I couldn't do alone.
I've worked with some great partners to make this possible - the British Dietetic Association has approved all the recipes; the National Farmers' Union has put in place a dedicated person to help hospitals to buy British.
The Hospital Caterers Association has looked at linking regional hospital caterers together so they can support each other.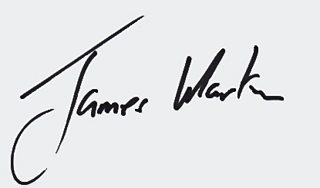 And Alex at the 'Campaign for Better Hospital Food' is following up all the emails we received to keep the pressure up on trusts to deliver great hospital food.
To all of you, thank you.
James Martin
Hospital Caterers Association backs James
By Andy Jones (pictured), Hospital Caterers Association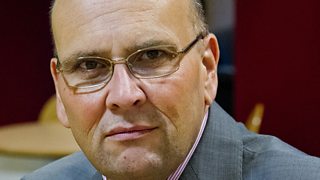 "James has not only raised the profile of hospital catering but shown that food plays a key role in the patient's recovery.
"It's obvious to all that James is passionate about the food served in our hospitals and we have welcomed the opportunity to work alongside him to improve hospital food.
"James believes, as does the HCA, that we need improve communication across the hospital and to develop standard recipes in order to reduce waste, deliver the best quality meals and ultimately help patients in their recovery".
BDA supports core set of recipes
By Maxine Cartz, British Dietetic Association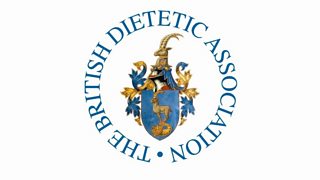 "As dietitians, we support the availability of a core set of recipes for hospitals.
"Nutritional targets are in place to ensure patients' needs and expectations are met and professional guidance documents, particularly the BDA Nutrition and Hydration Digest, provide extensive direction on this, using nutritional parameters that set out what is required across a whole day."
James says: "Thanks to Maxine Cartz, Anne Donelan, Priya Tew and Sian Porter, registered dietitians from the British Dietetic Association for their help assessing and developing these recipes to meet the necessary nutritional and dietary requirements for hospitals."
NFU: Let us help you find local suppliers
"The National Farmers' Union is delighted to help James with his project to improve hospital food.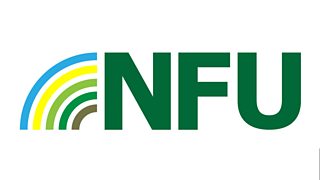 "We will be able to offer advice to hospital trusts and procurers who may be looking to change their existing food supply arrangements. We can also help to highlight that need to our members."
Contact us, or find out more about the NFU and how you can back British farming