Main content
Emmy J Mac
ELIMINATED IN THE BATTLE ROUNDS
| Fact title | Fact data |
| --- | --- |
| Team | Danny |
| Age | 21 |
| Home town | Bath |
Emmy owns her own company which organises music events for young children. She's also written a series of children's story books with sing-a-long CDs and she worked with orphaned children in India last summer.
It's back to the nursery rhymes if this doesn't work out for me.

Emmy J
So it's fair to say she knows her way around a nursery-rhyme, but Emmy really wants to concentrate on her grown-up music. She has all the song-writing skills, instrument know-how and the fierce determination to become the next big thing and The Voice UK has given her the platform.
Emmy sang a beautiful rendition of Corinne Bailey Rae's 'Put Your Records On' and her thoughtful delivery inspired Tom, will.i.am and Danny to turn their chairs around. She picked Danny's team and her departure from kids' tunes took its first leap forward.
Can Danny help her resonate with an older audience?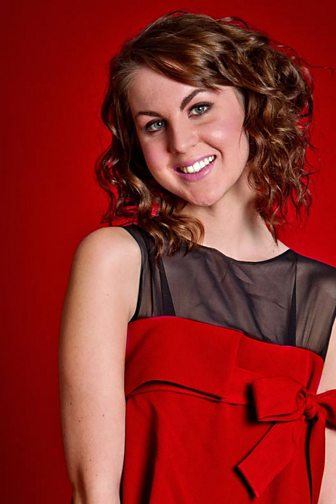 ELIMINATED

ELIMINATED

ELIMINATED

ELIMINATED

ELIMINATED

ELIMINATED

ELIMINATED

ELIMINATED

ELIMINATED

ELIMINATED
ELIMINATED

ELIMINATED

ELIMINATED

ELIMINATED

ELIMINATED

ELIMINATED

ELIMINATED

ELIMINATED

ELIMINATED

ELIMINATED

ELIMINATED

ELIMINATED

ELIMINATED

ELIMINATED

ELIMINATED

ELIMINATED

ELIMINATED

ELIMINATED

ELIMINATED

ELIMINATED

ELIMINATED

ELIMINATED

ELIMINATED

ELIMINATED

ELIMINATED

ELIMINATED

ELIMINATED

ELIMINATED

ELIMINATED

ELIMINATED

ELIMINATED

ELIMINATED

ELIMINATED

ELIMINATED

ELIMINATED

ELIMINATED

ELIMINATED

ELIMINATED

ELIMINATED