Main content
Joelle Moses
ELIMINATED IN THE LIVE FINALS
| Fact title | Fact data |
| --- | --- |
| Team | will.i.am |
| Age | 21 |
| Home town | London |
Joelle has already flirted with the music industry recording demo vocals for the likes of Rihanna, Gabriella Cilmi and Toni Braxton. After her amazing Blind Audition, it's clear that her vocals demand more of the spotlight.
Love and music is all we need.

Joelle
Joelle blew the coaches away with her stirring rendition of Adele's 'Rolling in the Deep' and her performance resulted in all four coaches turning their chair. After some careful deliberation, Joelle is now rolling deep with will.i.am after she agreed to join his team.
Now the gospel-inspired songbird is that little bit closer to inking that record deal, can will.i.am take her all the way?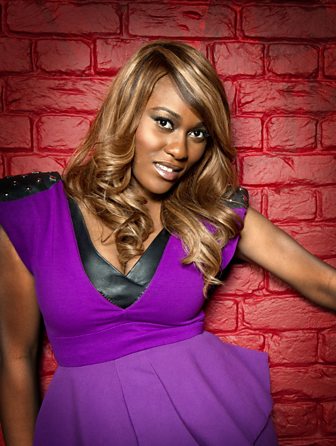 ELIMINATED

ELIMINATED

ELIMINATED

ELIMINATED

ELIMINATED

ELIMINATED

ELIMINATED

ELIMINATED

ELIMINATED

ELIMINATED
ELIMINATED

ELIMINATED

ELIMINATED

ELIMINATED

ELIMINATED

ELIMINATED

ELIMINATED

ELIMINATED

ELIMINATED

ELIMINATED

ELIMINATED

ELIMINATED

ELIMINATED

ELIMINATED

ELIMINATED

ELIMINATED

ELIMINATED

ELIMINATED

ELIMINATED

ELIMINATED

ELIMINATED

ELIMINATED

ELIMINATED

ELIMINATED

ELIMINATED

ELIMINATED

ELIMINATED

ELIMINATED

ELIMINATED

ELIMINATED

ELIMINATED

ELIMINATED

ELIMINATED

ELIMINATED

ELIMINATED

ELIMINATED

ELIMINATED

ELIMINATED

ELIMINATED