Main content
6 Music's Christmas Cards
Download, print and send these Christmas cards featuring some of 6 Music's favourite live performances of 2013
Oh Frapp, it's Christmas!
Tom Ravenscroft's Christmas card
Radcliffe and Maconie celebrate Christmas
Liz Kershaw's Christmas Card
Mary Anne Hobbs' Christmas card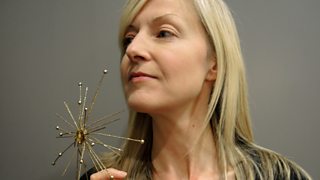 Click to download Mary Anne Hobbs card
Silent Night, Hawley Night
A Design is for Life not just for Christmas
Deck the halls with Foals and Holly!
Good King Wayne-ceslas looked out!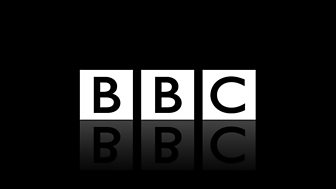 More seasonal content on 6 Music!