Main content
Ian McMillan
"With McMillan, you feel a draught coming from the blast of fresh air blowing through the dusty cobwebs that festoon most literary programmes." Sue Arnold, The Observer Review.
Barnsley FC poet-in-residence and Beat Poet for Humberside Police, Ian McMillan says of his new series: "What I want for The Verb is that excitement you get when you go to somebody's house for the first time, you look at their bookshelves and think, 'I've never read that', 'I used to have that', 'I must read that' . It's the magic of discovery, the excitement of living language, stories, songs, the continuum of audience and writer and reader."
Clips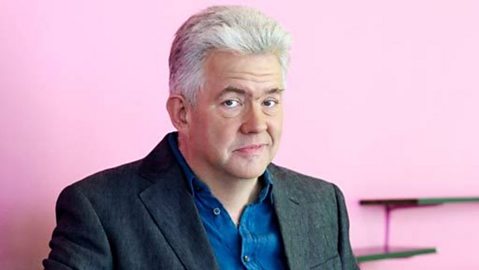 Ian McMillan is a poet, journalist, playwright, and presenter of The Verb on Radio 3.