Main content
David Faulkner
ELIMINATED IN THE BATTLE ROUNDS
| Fact title | Fact data |
| --- | --- |
| Team | Jessie |
| Age | 29 |
| Home town | Clydach Vale |
David Faulkner is not related to Newton Faulkner. His idol is Stevie Wonder. And he wears nice hats. These are all true facts.
I could sing in front of a huge crowd of people, but if I had to speak I would clam up...

David
As far as 29-year-old shy Welsh singing builders go, David is arguably the greatest of all time. He's never had a singing lesson and he's pretty nervous in social situations. But when David starts singing, it's clear he's got something special.
In his audition he got all four coaches to turn their chairs with his passionate rendition of Stevie's 'Superstition'. He was very superstitious; the writing was on the wall. But he smashed it; then picked Jessie J.
With a proud fiancée and two kids back home, David is hoping his smooth tones will bring him victory on The Voice. And you can bet his nice hat that he'll give it a ruddy good go!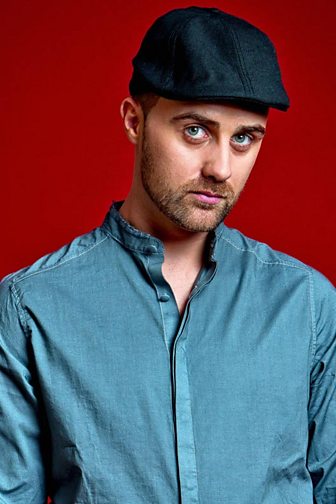 ELIMINATED

ELIMINATED

ELIMINATED

ELIMINATED

ELIMINATED

ELIMINATED

ELIMINATED

ELIMINATED

ELIMINATED

ELIMINATED
ELIMINATED

ELIMINATED

ELIMINATED

ELIMINATED

ELIMINATED

ELIMINATED

ELIMINATED

ELIMINATED

ELIMINATED

ELIMINATED

ELIMINATED

ELIMINATED

ELIMINATED

ELIMINATED

ELIMINATED

ELIMINATED

ELIMINATED

ELIMINATED

ELIMINATED

ELIMINATED

ELIMINATED

ELIMINATED

ELIMINATED

ELIMINATED

ELIMINATED

ELIMINATED

ELIMINATED

ELIMINATED

ELIMINATED

ELIMINATED

ELIMINATED

ELIMINATED

ELIMINATED

ELIMINATED

ELIMINATED

ELIMINATED

ELIMINATED

ELIMINATED

ELIMINATED