Main content
Armando Iannucci
Chooses the Woody Allen film Stardust Memories
| Fact title | Fact data |
| --- | --- |
| Writer and Director | Creator of The Thick Of It (BBC), Veep (HBO), The Day Today (BBC) and the film In The Loop. |
Stardust Memories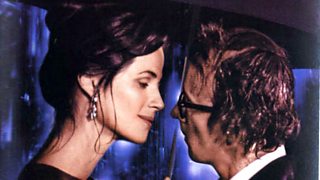 Armando Iannucci chooses Stardust Memories (1980), Woody Allen's film about a hugely succesful comedy director who just wants to make serious films.
From the Archive
Woody and Magic
Woody Allen on his fascination with magic, and the films The Curse of the Jade Scorpion and Stadust Memories.
From Back Row Radio 4 5 Oct 2002
Woody and the Universe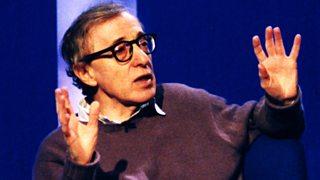 Woody Allen on chance, religion and the Universe.
From Front Row 5 Jan 2006
Peer Review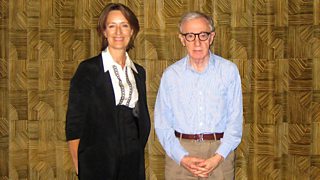 Woody Allen on what happens when he finishes a film.
From The Film Programme 7 Oct 2007
In The Loop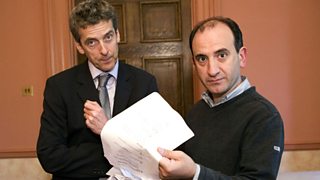 Armando Iannucci on his film In The Loop and creating the role of Malcolm Tucker.
From Night Waves 16 Apr 2009.
Life imitates art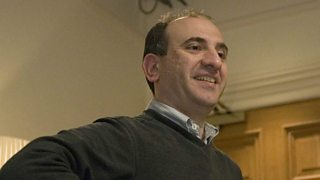 Armando Iannucci on the parallels between In The Loop and UK politics.
From Front Row 4 May 2009