Main content
Cerys Matthews
Cerys Matthews chooses the album Queens and Kings by Fanfare Ciocărlia
| Fact title | Fact data |
| --- | --- |
| Musician and Broadcaster | Former lead singer of Catatonia, now solo artist and 6music presenter. Solo albums include Cockahoop, Paid Edrych i Lawr and Explorer. Her latest songbook is Hook Line and Singer. |
Queens and Kings by Fanfare Ciocărlia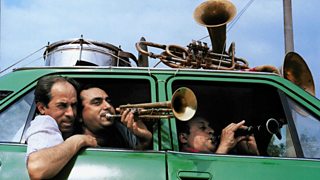 Cerys Matthews chooses the Romanian gypsy band Fanfare Ciocărlia and their 2007 album Queens and Kings.
From the Archive
Fanfare Ciocărlia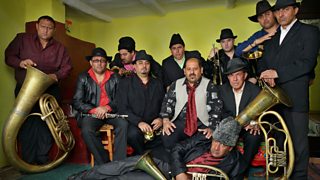 Fanfare Ciocarlia saxophist Oprica Ivancea following their win at the 2006 Radio 3 World Music Awards.
From World Routes 01 Apr 2006 on Radio 3
Romani History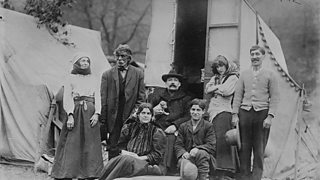 Mike Wooldridge explores the history and culture of European gypsies.
From Something Understood: Love Like a Gipsy 27 Jul 2003 on Radio 4 
Gustav Varga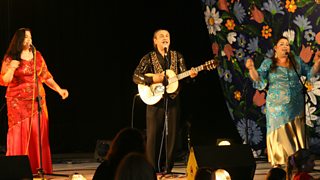 Olenka Frenkiel talks to gypsy musician Gustav Varga about authentic Romani music.
From Crossing Continents: Gipsy Culture 06 Apr 200 on Radio 4 
Cerys Matthews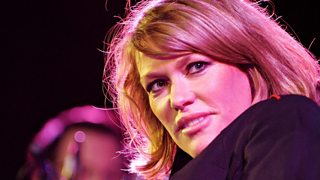 Cerys Matthews performs a traditional Spanish folk song.
From With Great Pleasure 16 Jul 2012 on Radio 4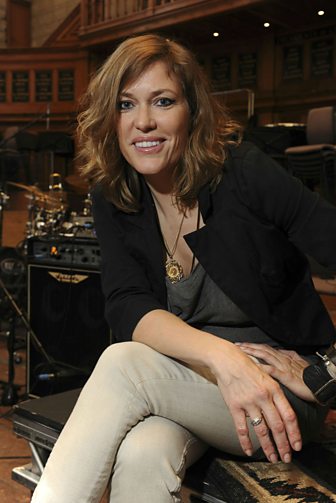 World Routes: Explore more music from around the world, with presenter Lucy Duran.