Main content
Aleks Josh
ELIMINATED IN THE LIVE FINALS
| Fact title | Fact data |
| --- | --- |
| Team | Danny |
| Age | 17 |
| Home town | Stevenage |
This part-time lifeguard / full-time heartthrob-in-the-making has a tendency to act nonchalant* but he admits that music is the first thing he has ever felt strongly about.
No one realises how important this is to me

Aleks
He's explained that he's not good with words but prefers to convey meaning and emotion through his singing. Our coaches got the message loud and clear when Aleks sang Jason Mraz's 'I'm Yours' during the Blind Auditions. Danny and will.i.am turned around before Aleks eventually pledged allegiance to Team Danny.
Music has been crucial to Aleks' life – he left school early and music gave him some focus and kept him out of trouble. Keen to prove how mature he is when it comes to his craft, this could be the greatest lesson Aleks has ever had…
*He's slightly less casual about non-swimmers straying into the deep-end…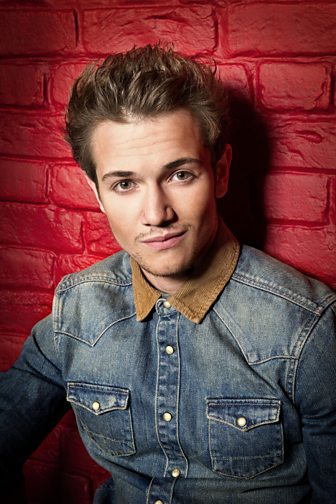 ELIMINATED

ELIMINATED

ELIMINATED

ELIMINATED

ELIMINATED

ELIMINATED

ELIMINATED

ELIMINATED

ELIMINATED

ELIMINATED
ELIMINATED

ELIMINATED

ELIMINATED

ELIMINATED

ELIMINATED

ELIMINATED

ELIMINATED

ELIMINATED

ELIMINATED

ELIMINATED

ELIMINATED

ELIMINATED

ELIMINATED

ELIMINATED

ELIMINATED

ELIMINATED

ELIMINATED

ELIMINATED

ELIMINATED

ELIMINATED

ELIMINATED

ELIMINATED

ELIMINATED

ELIMINATED

ELIMINATED

ELIMINATED

ELIMINATED

ELIMINATED

ELIMINATED

ELIMINATED

ELIMINATED

ELIMINATED

ELIMINATED

ELIMINATED

ELIMINATED

ELIMINATED

ELIMINATED

ELIMINATED

ELIMINATED