Main content
Matt and Sueleen
ELIMINATED IN THE LIVE FINALS
| Fact title | Fact data |
| --- | --- |
| Team | Tom |
| Age | Both 34 |
| Home town | Canterbury |
Childhood sweethearts Matt & Sueleen have been loved-up for 15 years and singing as a duo for 8. It's pretty clear that the couple that sings together stays together.
We bring out the best in each other.

Matt and Sueleen
Singing 'A Little Time' by The Beautiful South, our folk duo impressed Sir Tom with harmonies that were tighter than his leather trousers (from the good ol' days). These two are so inseparable, we're pretty sure they're one person. They support each other, write songs together – it's a match made in vocal heaven.
They can always be found gigging in their local pubs – wherever there's a corner, they'll probably be singing in it. They dream of travelling, playing their music around the world and appearing on Jools Holland. Make a slot available, Mr Holland – Matt and Sueleen are on their way...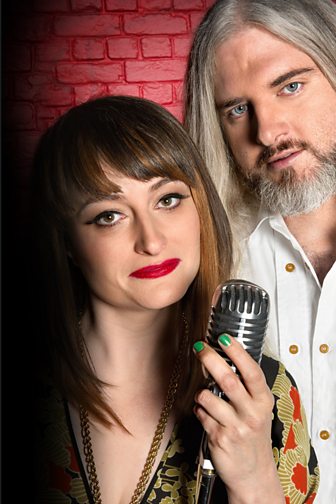 ELIMINATED

ELIMINATED

ELIMINATED

ELIMINATED

ELIMINATED

ELIMINATED

ELIMINATED

ELIMINATED

ELIMINATED
ELIMINATED

ELIMINATED

ELIMINATED

ELIMINATED

ELIMINATED

ELIMINATED

ELIMINATED

ELIMINATED

ELIMINATED

ELIMINATED

ELIMINATED

ELIMINATED

ELIMINATED

ELIMINATED

ELIMINATED

ELIMINATED

ELIMINATED

ELIMINATED

ELIMINATED

ELIMINATED

ELIMINATED

ELIMINATED

ELIMINATED

ELIMINATED

ELIMINATED

ELIMINATED

ELIMINATED

ELIMINATED

ELIMINATED

ELIMINATED

ELIMINATED

ELIMINATED

ELIMINATED

ELIMINATED

ELIMINATED

ELIMINATED

ELIMINATED

ELIMINATED

ELIMINATED