Main content
DCI John Luther
Having left the Met behind him, Luther is living in a remote coastal cottage trying to forget about his old life and look to a different sort of future.
But can a man like Luther ever escape his past?
Soon enough, Luther is propelled back to the streets of London, drawn into a horrifying case that both baffles and revolts him. While he hunts the bloody trail of a brutal serial killer, his past just won't let him go.
Idris Elba
Golden Globe-winning and Emmy nominated actor Idris Elba showcases his creative versatility both on-screen in television and film as well as behind the camera as a producer and director. He continues to captivate audiences and secure his position as the one to watch in Hollywood, with a string of well-received performances in high-profile films as well as and multiple critically acclaimed television series.
In 2013, Elba received critical acclaim as Nelson Mandela in The Weinstein Company's biopic Mandela: The Long Walk to Freedom. His performance earned him a Golden Globe nomination and an NAACP Image Award nomination. In September 2014, he starred in and executive produced No Good Deed, a thriller also starring Taraji P. Henson. In 2015 Elba and his production company Green Door Pictures released the documentary Mandela, My Dad and Me, which follows Elba during the making of his album "mi Mandela." Elba will next be seen in Beasts of No Nation, directed by Cary Fukunaga, James Watkin's Bastille Day and Jon Favreau's The Jungle Book. Elba is currently in production on Star Trek Beyond.
Elba's performance as DCI Luther has earned him two NAACP Image Awards, a BET Award, a Golden Globe, as well as three Emmy nominations.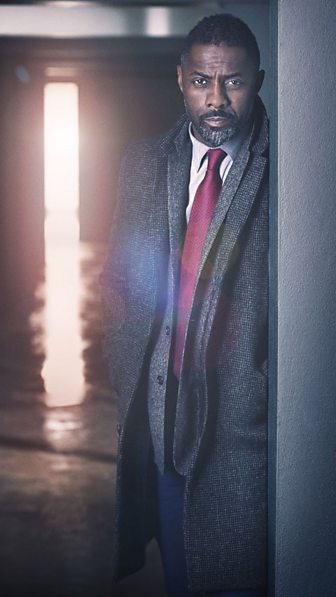 past character

PAST CHARACTER

PAST CHARACTER

PAST CHARACTER

PAST CHARACTER

past character

past character

past character

past character

past character

past character

past character

past character

past character