Main content
Michael Mosley
Michael Mosley studied medicine in London and qualified as a doctor but for the last 25 years he's been working as a documentary maker and an award winning science journalist.
His programmes have won an RTS, an EMMY and he was named 'medical journalist of the year' by the British Medical Association for a ground-breaking programme on Helicobacter pylori.
His most recent work includes Countdown to Life: The extraordinary making of you and various episodes of Horizon, including investigations of the benefits of high intensity exercise and the impact of e-cigarettes. He's also a regular presenter on The One Show.
In Trust Me I'm a Doctor, Michael investigates the latest evidence behind health claims and headlines – for instance, whether sugar is really the new tobacco, how much is too much alcohol and whether we should worry about air pollution. He has also set up big experiments looking at the benefits of eating oily fish, whether cooking with turmeric can help prevent cancer and how to increase our levels of vitamin D.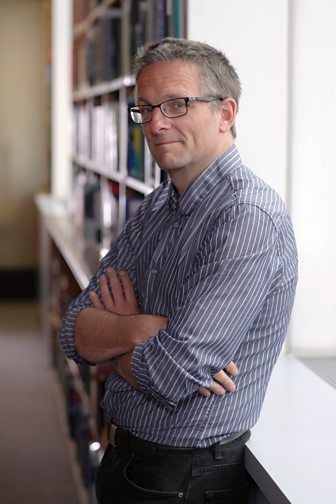 Michael Mosley goes straight to the experts about issues which affect us all.