Main content
Claire Foy
Claire Foy plays Anne Boleyn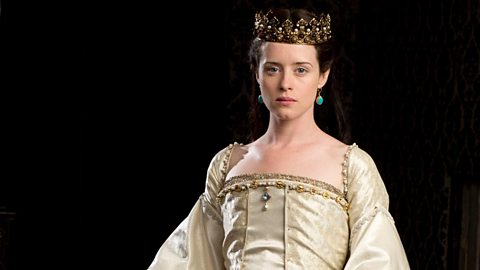 Wolf Hall, based on the novels by Hilary Mantel, starts 21 January at 9pm on BBC Two.
Perhaps best known for her incredible television roles, Claire Foy has been on our small screens since she made a name for herself in the title role of the critically acclaimed BBC adaptation of Little Dorrit. Foy's outstanding performance earned her a nomination for Best Actress at the 2009 RTS Television Awards. No stranger to the big screen, in 2011 she starred as the female lead alongside Nicolas Cage in the fantasy thriller Season of the Witch, and Wreckers opposite Benedict Cumberbatch.
In 2012, audiences watched Foy in the lead role of Charlotte in White Heat, a semi-autobiographical drama by the award winning writer Paula Milne. Other notable television productions Foy has appeared in include; Hacks, Upstairs Downstairs, The Night Watch, Terry Pratchett's Going Postal, and The Promise by multi-award winning writer and director Peter Kosminsky, who also directed Foy as Anne Boleyn in Wolf Hall.
Foy has appeared in a number of prestigious theatre projects. She recently starred as Lady Macbeth at the Trafalgar Studios opposite James McAvoy in Macbeth. In 2012, Foy appeared at the Royal Court in two separate productions, Mike Bartlett's Love, Love, Love, and Ding, Dong the Wicked. She made her professional stage debut at the National Theatre in DNA / The Miracle/ Baby Girl, one of a trio of acts, directed by Paul Miller.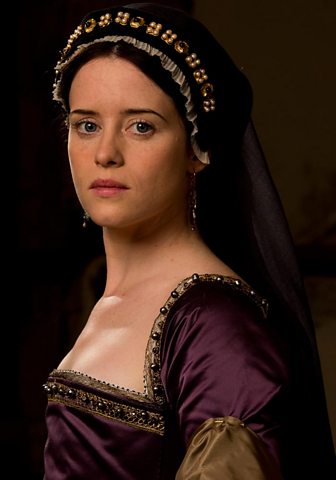 Explore Wolf Hall
The Wolf Hall author shares what she really thinks having her work adapted for TV