Main content
David Julien
ELIMINATED IN THE LIVE FINALS
| Fact title | Fact data |
| --- | --- |
| Team | Danny |
| Age | 23 |
| Home town | Manchester |
David quit his "mind-numbing" job as a supermarket shelf-stacker to become a full-time singer. Now he's one step closer to No.1 hits and can forget about any spillages on aisle No.5.
It only takes one random, out of the ordinary action to change your life completely – I believe this is it.

David
He sang The Script's hit 'Man That Can't Be Moved' during his Blind Audition and proved that two men could indeed be moved by his soothing tones as both will.i.am and Danny turned their chairs around.
David was quiet in school, but found his voice once he sang to an audience of his school peers for the first time aged 15. His Dad is his biggest supporter and never misses a gig.
We'd wager David's Dad might have to elbow his way to the front of gigs from now on…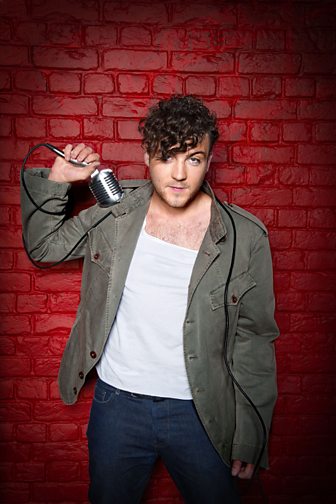 ELIMINATED

ELIMINATED

ELIMINATED

ELIMINATED

ELIMINATED

ELIMINATED

ELIMINATED

ELIMINATED

ELIMINATED

ELIMINATED
ELIMINATED

ELIMINATED

ELIMINATED

ELIMINATED

ELIMINATED

ELIMINATED

ELIMINATED

ELIMINATED

ELIMINATED

ELIMINATED

ELIMINATED

ELIMINATED

ELIMINATED

ELIMINATED

ELIMINATED

ELIMINATED

ELIMINATED

ELIMINATED

ELIMINATED

ELIMINATED

ELIMINATED

ELIMINATED

ELIMINATED

ELIMINATED

ELIMINATED

ELIMINATED

ELIMINATED

ELIMINATED

ELIMINATED

ELIMINATED

ELIMINATED

ELIMINATED

ELIMINATED

ELIMINATED

ELIMINATED

ELIMINATED

ELIMINATED

ELIMINATED

ELIMINATED