Main content
Preeya Kalidas
5 Things you need to know about Preeya.
Fact 1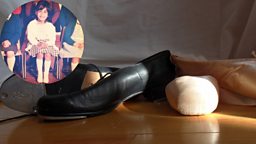 A singer and actress, as a child she learnt tap and ballet.
She's had success as a singer, including working with with Skepta on the song "Cross My Heart." See Preeya Kalidas on BBC Music
She performed her debut single, "Shimmy", featuring Mumzy Stranger at the BBC Asian Network's Summer of Melas.
Fact 4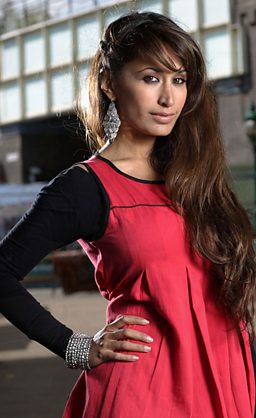 Fact 5
After a number of parts in films and on television, including East is East, Bollywood Queen, My Family and Casualty, in 2002 she appeared as Monica in Gurinder Chadha's film Bend It Like Beckham, and she also appears in the Bend It Like Beckham Musical.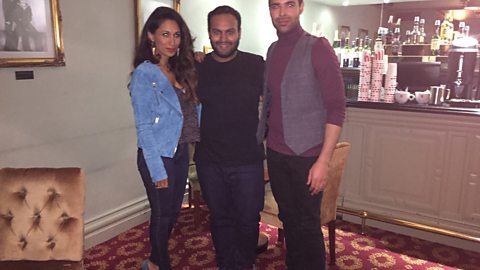 Bend It Like Beckham The Musical's Preeya Kalidas & Jamal Andreas talk to Haroon Rashid.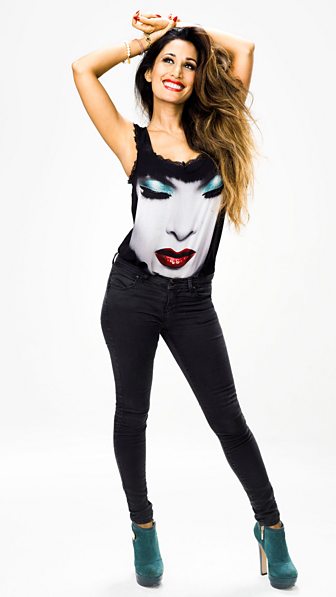 The World of Preeya Kalidas, big names, big fun and the best urban tunes.