Main content
Luke McQueen
Luke McQueen is on a mission to woo back the girl he cheated on in #getsarahback.
By performing a series of outrageous stunts, Luke believes by humiliating himself in public he can atone for cheating on Sarah and win her forgiveness
Luke is a regular Edinburgh Festival Performer, both as part of the sketch trio Gadabout and as a solo performer. He is a regular compere at comedy clubs and at music festivals. TV appearances include Take Me Out and The McFly Show.
Clips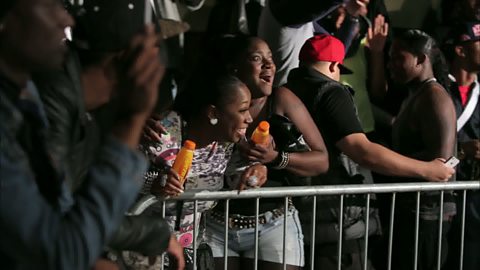 Luke McQueen cheated on his girlfriend so is humiliating himself to prove his love.