Main content
Songwriting
That Ivor Novello could be yours if you follow our helpful tips
Where To Start
If you play an instrument, you'll have an advantage when writing songs. If you don't, getting hold of a cheap keyboard or guitar could be a big help when writing songs. Tinkling the ivories or plucking those strings could help you develop new ideas.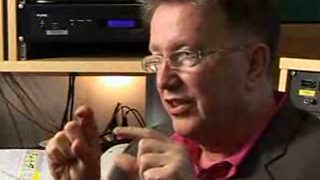 If you're starting out you can buy chord books to expand your repertoire and learn which ones fit together in a particular key. It can also help to take a look at other people's music, both old and new. See which chord progressions you like in other acts' songs and then adapt them to write a melody of your own. You can find tabs and lyrics online at places like Sheet Music Direct or Music Room, Ultimate Guitar or Guitare Tab. YouTube has plenty videos offering tutorials, tips and tricks.
Hard work can often be the missing ingredient when it comes to song writing. Keep plugging away at writing and your own style will soon develop. Before you know it, you'll have some half decent tunes.
Lyrics
Your words can be controversial and upfront or meek and tender, but try not to overcomplicate things. Your lyrics should complement your music. There really are no right or wrong answers, just try to draw inspiration from everything around you. Many musicians, like Elbow's Guy Garvey or Paul Smith from Maxïmo Park, find it handy to keep a notebook to jot down ideas as they come to them.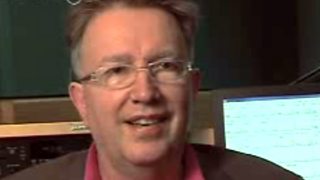 Lyrics don't have to be conventional - Sigur Rós constructed their own version of Icelandic while Radiohead recorded the lyrics for their song Like Spinning Plates backwards. Once you feel comfortable try breaking some of the rules. Remember, you don't have to have lyrics at all - the likes of Mogwai and Gallops operate purely as instrumental acts. If you don't want to go the whole hog just working on one or two instrumental numbers can also add a bit of variety to what you do.
Clips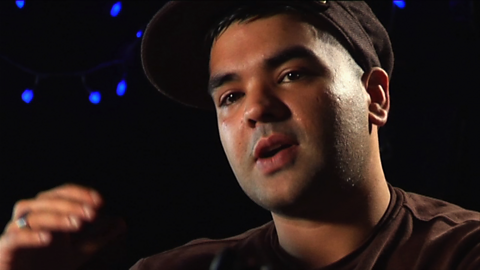 Producer Naughty Boy (Chip, Wiley) on the importance of melody (filmed in 2009)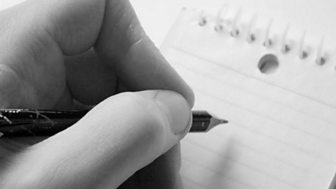 From starting out to recording, playing live and choosing a record deal - all the advice you need is here