Main content
Advice
Advice for musicians and unsigned artists. From starting out to recording, playing live, choosing a record deal and building an online fanbase
If you're making music, you'll find everything you need to know here, whether you want to get the most out of your studio time, take your live show to the next level or just find out more about the business.
With advice from those that work in the industry, artists starting out and artists that have been there and done it, you'll find something that helps you take your next step, whatever you want that to be.
Find the area of music that you need to know most about and then explore our text and videos featuring industry experts and the odd famous face.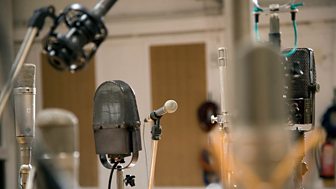 More industry advice
Back for a third year and bigger than ever with sessions across five UK locations