Main content
A.S. Byatt
Chooses The Red Studio by Henri Matisse
| Fact title | Fact data |
| --- | --- |
| Novelist | Books include The Childrens Book (2009), A Whistling Woman (2002) and Possession (1990), which won the Man Booker Prize. Appointed DBE in 1999. |
The Red Studio by Matisse
A.S. Byatt chooses The Red Studio (1911) by the French artist Henri Matisse. Presented by Mark Lawson.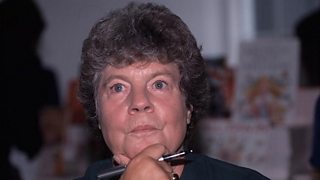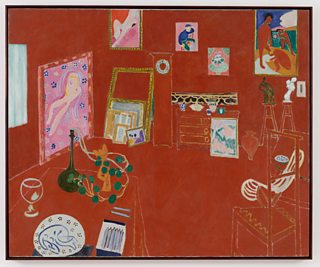 The Red Studio © Succession H. Matisse / DACS 2013
From the Archive
Matisse's Life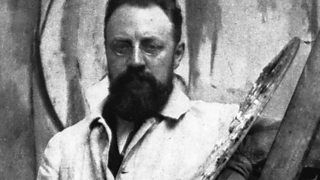 Matisse biographer Hilary Spurling on the colourful figure of Matisse's wife and their brush with the Mafia.
From Radio 4's Great Lives 28 Sept 2001
Henri Matisse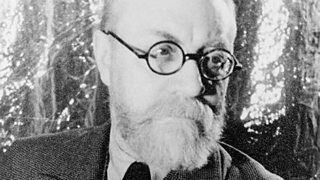 A rare 1951 BBC interview with Henri Matisse, in which he gives his replies in French.
Originally broadcast by the BBC on 15 Sept 1951
Patrick Heron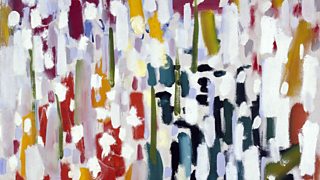 Artist Patrick Heron talking to the BBC in 1971 about Matisse's use of colour.
A.S. Byatt on writing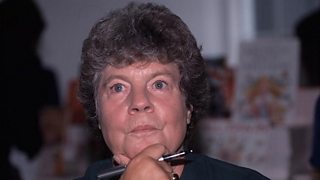 A.S. Byatt talks to Mark Lawson about the way she constructs her novels, including A Whistling Woman.
From Front Row on 7 May 2002