Main content
Detective Chief Inspector Tony Gates leads serious crime unit TO-20.
Adored by his loyal team, Gates has returned the best crime figures on the Force for three years running. He was recently awarded Officer of the Year.
Happily married with two young daughters, Tony Gates appears to be a model officer...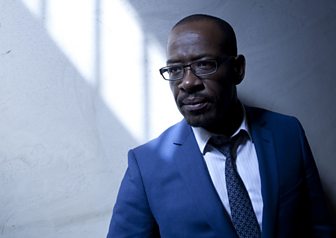 Series 4

Series 2

Series 1

Series 1-3

Series 1

Series 3

Series 4

Series 2

Series 2