Main content
Kirsty
Kirsty and Joanna met at college and soon became best friends.
| Fact title | Fact data |
| --- | --- |
| Played by: | Sophie Kennedy Clark |
Kirsty is used to sharing everything with Joanna. She is the more confident of the two and is not afraid to speak her mind. She has always been critical of Alistair. She had her suspicions from the start that he wasn't being entirely honest with Joanna. She would do anything to protect her oldest friend.
Kirsty and Joanna's friendship is so beautifully written

Sophie Kennedy Clark
Kirsty is bright and ambitious. She is single and childless and Joanna's struggle with motherhood (and her relationship with Alistair) has put a distance between them that Kirsty tries hard to bridge.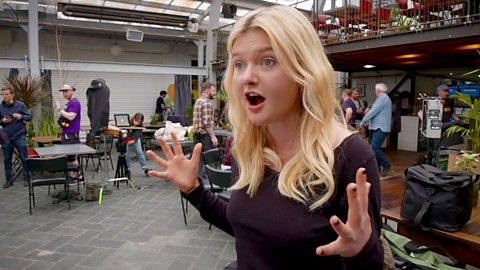 The brilliant hooks and twists she learned about while preparing for her role as Kirsty.