Main content
Ben Kelly
ELIMINATED IN THE BATTLE ROUNDS
| Fact title | Fact data |
| --- | --- |
| Team | Jessie |
| Age | 21 |
| Home town | Northern Ireland |
Ben's Dad told him to get a real job. Boy George told him he's amazing. And that's why you should always listen to pop stars instead of your Dad*.
Everything I do is part of me proving to myself that I am talented enough to be a star...

Ben
21-year-old Ben Kelly from Northern Ireland wowed the coaches in his Blind Audition with a powerful performance of Elton John's 'Rocket Man', accompanying himself on the keyboard. All four turned their chairs. He picked Jessie. His dream starts here.
Ben studied music and has since played in clubs and bars and on Youtube - where his pop/R&B performances (and nice bow-ties) have notched up over 1 million views. Now, as an artist on The Voice, he hopes for superstardom.
* Not really, your Dad is awesome.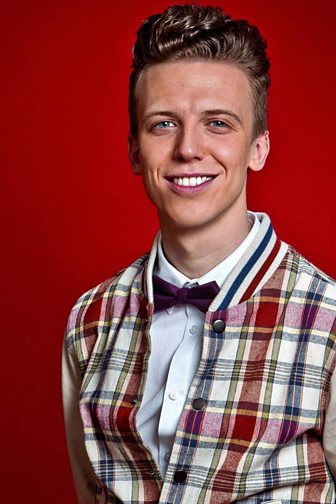 ELIMINATED

ELIMINATED

ELIMINATED

ELIMINATED

ELIMINATED

ELIMINATED

ELIMINATED

ELIMINATED

ELIMINATED

ELIMINATED

ELIMINATED

ELIMINATED

ELIMINATED

ELIMINATED

ELIMINATED

ELIMINATED

ELIMINATED

ELIMINATED

ELIMINATED

ELIMINATED

ELIMINATED

ELIMINATED

ELIMINATED

ELIMINATED

ELIMINATED

ELIMINATED

ELIMINATED

ELIMINATED

ELIMINATED

ELIMINATED

ELIMINATED

ELIMINATED

ELIMINATED

ELIMINATED

ELIMINATED

ELIMINATED

ELIMINATED

ELIMINATED

ELIMINATED
ELIMINATED

ELIMINATED

ELIMINATED

ELIMINATED

ELIMINATED

ELIMINATED

ELIMINATED

ELIMINATED

ELIMINATED

ELIMINATED