Main content
Murray Hockridge
ELIMINATED IN THE BATTLE ROUNDS
| Fact title | Fact data |
| --- | --- |
| Team | Danny |
| Age | 47 |
| Home town | Peterborough |
Murray's been in the biz for more 30 years, so he's got a few tricks up his sleeve. As for what's under that hat, we're not sure yet.
I know the significance of this opportunity and I'm going to give it everything I have.

Murray
He comes from a musical family, with his mum and dad both enjoying success on the West End stage. Inspired by their feats, he has been working in music since his early 20's. While often performing at events and functions, having his first child recently has spurred him on further in the pursuit of that elusive big breakthrough.
The singer/songwriter sang 'You Give Me Something' by James Morrison during his Blind Audition and gave Danny O'Donoghue reason enough to turn his chair around and invite him onto his team.
Now he's got that out of the way, Murray can advance through the music industry's formidable assault course and move one step closer to the charts.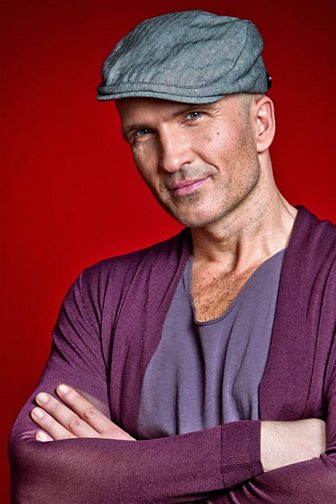 ELIMINATED

ELIMINATED

ELIMINATED

ELIMINATED

ELIMINATED

ELIMINATED

ELIMINATED

ELIMINATED

ELIMINATED

ELIMINATED
ELIMINATED

ELIMINATED

ELIMINATED

ELIMINATED

ELIMINATED

ELIMINATED

ELIMINATED

ELIMINATED

ELIMINATED

ELIMINATED

ELIMINATED

ELIMINATED

ELIMINATED

ELIMINATED

ELIMINATED

ELIMINATED

ELIMINATED

ELIMINATED

ELIMINATED

ELIMINATED

ELIMINATED

ELIMINATED

ELIMINATED

ELIMINATED

ELIMINATED

ELIMINATED

ELIMINATED

ELIMINATED

ELIMINATED

ELIMINATED

ELIMINATED

ELIMINATED

ELIMINATED

ELIMINATED

ELIMINATED

ELIMINATED

ELIMINATED

ELIMINATED

ELIMINATED