Main content
Kiki Delaine is the young, beautiful, talented singer and 'star attraction' at El Paradis, the Soho Club run by the charming but dangerous Raphael Cilenti. It's at El Paradis that she meets Hector who falls for her charms.
This relationship that sets off a chain of events that includes corruption on a massive scale, putting Kiki and her friend at the Club, Rosa Maria in danger.
Hannah Tointon
Hannah played  Katy Fox in the Channel Four soap opera Hollyoaks in 2007. Since then she has also appeared on The In-Betweeners (2010), and Switch (2012).
Clips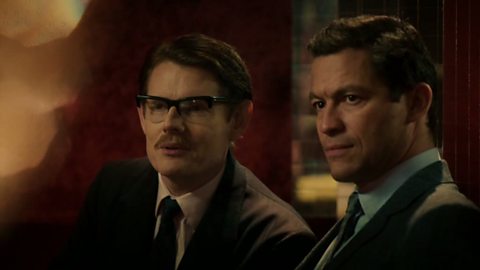 Hector spends the evening at the El Paradis club and is introduced to Kiki Delaine.