Main content
John James Newman
ELIMINATED IN THE BATTLE ROUNDS
| Fact title | Fact data |
| --- | --- |
| Team | Danny |
| Age | 33 |
| Home town | Yately |
John James is from a talented performing family; his father was a '60s rock star and his brother stars in telly drama Waterloo Road, but now it's time for the spotlight to swivel over to John…
I want to be the headliner – the one that everyone comes to see.

John James
John currently works as a music therapist for people with learning difficulties. However he's been tip-toeing on the edge of the music industry with his band, who have supported Bon Jovi, Natasha Bedingfield and Sugababes.
After singing a breezy, jazz-spiked re-packaging of 'Pack Up' by Eliza Doolittle, John had both Tom Jones and Danny O'Donoghue turn around for him. will.i.am complimented him too, comparing his voice to Dave Matthews and Jack Johnson. High praise, indeed!
As Danny was the only coach to put his button where his mouth is, John joined his team and now the hike up to that headliner status really begins.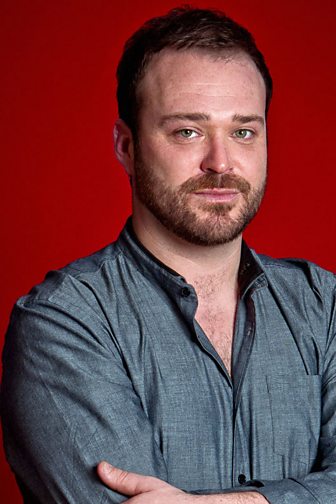 ELIMINATED

ELIMINATED

ELIMINATED

ELIMINATED

ELIMINATED

ELIMINATED

ELIMINATED

ELIMINATED

ELIMINATED

ELIMINATED
ELIMINATED

ELIMINATED

ELIMINATED

ELIMINATED

ELIMINATED

ELIMINATED

ELIMINATED

ELIMINATED

ELIMINATED

ELIMINATED

ELIMINATED

ELIMINATED

ELIMINATED

ELIMINATED

ELIMINATED

ELIMINATED

ELIMINATED

ELIMINATED

ELIMINATED

ELIMINATED

ELIMINATED

ELIMINATED

ELIMINATED

ELIMINATED

ELIMINATED

ELIMINATED

ELIMINATED

ELIMINATED

ELIMINATED

ELIMINATED

ELIMINATED

ELIMINATED

ELIMINATED

ELIMINATED

ELIMINATED

ELIMINATED

ELIMINATED

ELIMINATED

ELIMINATED