Main content
Milla Marinova
Milla is 26 years old and a first year doctor. She graduated from LSE, Barts and The London School of Medicine.
Milla's first job is in Dermatology – a highly competitive field of medicine which Milla has high hopes of making her career.
At the end of the first shift all I could think was 'wow – what a night!'

Milla Marinova
As a self-confessed Chelsea girl, Milla can often be found socialising in London's most exclusive nightspots or at the polo watching her brother play. In her free time, if she's not wining and dining in the capital then she's probably living it up abroad – after less than 7 days in her new job she headed to the South of France for a week.
The daughter of Bulgarian parents, Milla grew up in Buckinghamshire before moving to London to study medicine. Confident and career-driven, Milla secured herself an internship at the World Health Organisation.
With model looks and dressed in designer clothing, Milla can be seen strutting through the hospital doors with haute-couture handbags and pearls round her neck. Even after a manic night-shift, Milla still manages to emerge the next morning looking immaculate.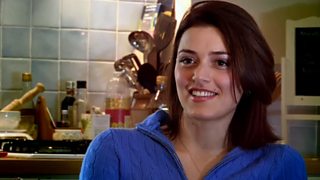 Milla is great with her patients – professional and empathetic. Although she's undoubtedly posh, she relates well to people of all backgrounds.
Milla's Week One Diary
So just like all of the other junior doctors I had to go to an induction day – but unlike the others I had to start my first night shift that same night! At about three in the afternoon I left the induction early to go home and get ready for work. Then around four hours later it was time to get the bus back to hospital for my 7.45pm to 9am shift.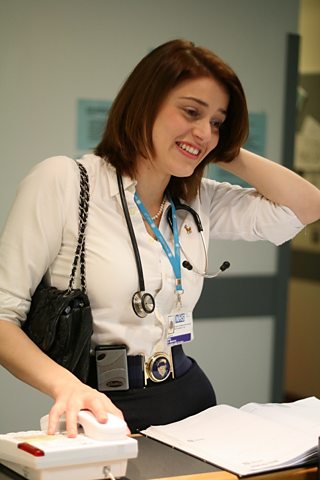 On the way there I felt all kinds of emotions – I thought about how I might cope if a cardiac arrest call came in during my first five minutes on the job. Luckily it didn't. For the whole night I was running purely on adrenaline – I didn't even have time to stop for caffeine! I think I stopped once for a quick bowl of cereal at 4am. It was so stressful – bleep after bleep after bleep after bleep… it was so loud that my patients would wake up.
At the end of the first shift all I could think was 'wow – what a night!' I think I saw between 40-50 patients and I felt such a surge of relief and pride that I'd coped with everything thrown at me. It's scary to think how much responsibility we actually have – a few clicks on a computer from a tiny little room, and somebody somewhere else in the hospital will be given the drugs that you've prescribed. It also only dawned on me at the end of my shift that except for a couple of wards, I was the only first year doctor on medical call.
One of the best parts of my job is getting to work with an incredible team – all of the consultants are easy going and completely reachable. The responsibility that comes with looking after patients is great too and it's really rewarding when they ask you for advice. The worst thing though is the realisation that you can never really make firm plans for the evenings, or even find time to do those everyday chores like going to the bank. The whole uncertainty is a bit weird – it's definitely not like the freedom I'm used to.
After a day's work I like to head home, have a shower, and then head back out again. Lots of friends live nearby so we'll often go for dinner and drinks. If I'm tired though I'm more likely to read a book and have a bath. At work I'm looking forward to getting to know more registrars, but outside I'm looking forward to my best friend's wedding this weekend. I think a large chunk of my first pay cheque will be going towards her present… and some shoes for myself.
Clips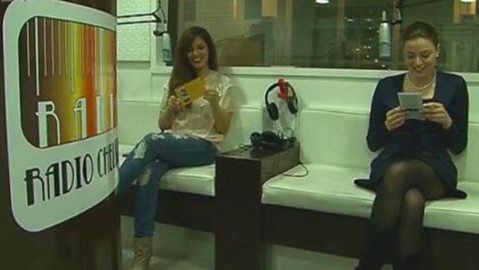 Milla and Priya talk to Chelsea and Westminster Hospital Radio about being doctors, what they would do if they weren't doctors, and who their ideal patients are.