Main content
Mitsuko Uchida
Mitsuko Uchida chooses The Resurrection by Piero della Francesca
| Fact title | Fact data |
| --- | --- |
| Classical Pianist | World renowned and Grammy award-winning soloist. Co-director of the Malboro Music School and Festival. Promoted to DBE in 2009 and awarded the Royal Philharmonic Society Gold Medal in 2012. |
The Resurrection by Piero della Francesca (c. 1460)
Mitsuko Uchida chooses The Resurrection by Piero della Francesca, thought to have been painted between 1463-65 and housed in the Museo Civico, Sansepolcro.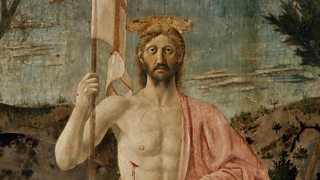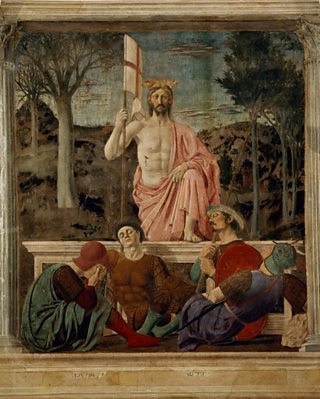 Image courtesy of Museo Civico di Sansepolcro
From the Archive
Watch: New Ways of Seeing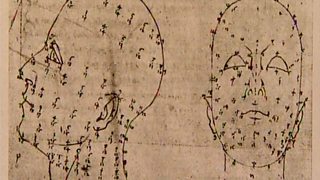 Art historian Martin Kemp on Piero della Francesca's revolutionary study in pictorial perspective.
Narrated by Samuel West
From Private Life of a Masterpiece: The Resurrection 17 Apr 2006 on BBC One 
The Man Who Saved the Resurrection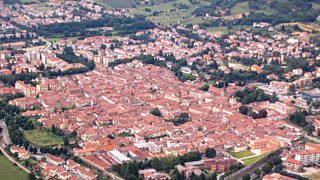 Tim Butcher tells the story of the British Army officer who saved The Resurrection in Sansepolcro during WWll.
The Life of a Pianist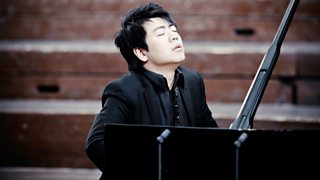 John Lill and Lang Lang on the life and work of a professional pianist.
From Front Row: Pianist Special 26 Dec 2001 on Radio 4
Mitsuko Uchida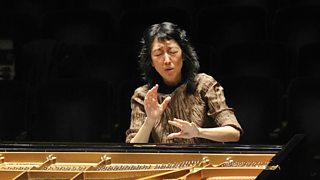 Mark Lawson asks how much practice makes a perfect pianist?
From Front Row 8 May 2012 on Radio 4
Photo credit: Roger Mastroianni
In Our Time: Melvyn Bragg discusses 'Lives of the Artists' - the great biographer Giorgio Vasari's study of Renaissance artists.