Main content
Francine Stock
Francine Stock chooses the film The Apple
| Fact title | Fact data |
| --- | --- |
| Broadcaster and Writer | Presented Newsnight, The Money Programme, Front Row and now Radio 4's The Film Programme. Books include A Foreign Country and Man-Made Fibre |
The Apple (1998)
Francine Stock chooses the film The Apple (1998). It was directed by the Iranian film-maker Samira Makhmalbaf when she was just 17 years old. She is the daughter of director and writer Mohsen Mahmalbaf.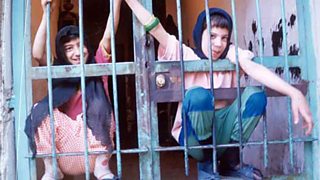 Based on an extraordinary true story and featuring the real people as the actors, The Apple is about two daughters who are locked up by their parents for eleven years, and then have to adjust to the outside world.
From the Archive
Samira Makmalbhaf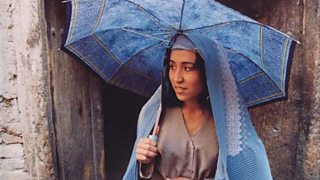 Samira Makhmalbaf, who won the Jury Prize at Cannes in 2000 for her film Blackboards, on filming in Afghanistan.
From Back Row 10 Apr 2004 on Radio 4
Casting Women in Iran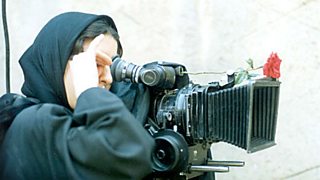 Samira Makhmalbaf on the difficulty of finding Iranian women willing to appear on film.
From Night Waves 16 Apr 2004 Radio 3
The Makhmalbaf Film House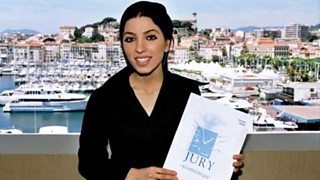 Mark Cousins challenges the accusation that Samira's early films were made by her father, Mohsen Makhmalbaf.
From 24 Aug 2002 on BBC Two
Blackboards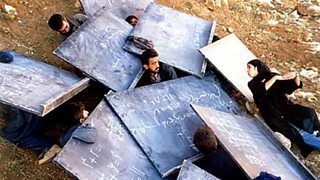 Isobel Hilton and Simon Louvish on Blackboards, Samira's award-winning film about Kurdish refugees in the Iran-Iraq War.
From Night Waves 18 Dec 2000 Radio 3
Ali Samadi Ahadi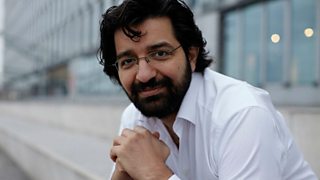 Ali Samadi Ahadi on his film documenting the protests in Iran in 2009, The Green Wave.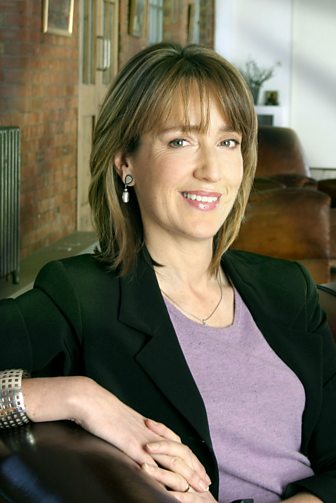 Front Row: John Wilson travels to Iran to report on an ancient Persian object and what it means to the people in Tehran who have been flocking to see it

Front Row: John Wilson talks to director Tina Gharavi about her BAFTA-nominated film I Am Nasrine