Main content
Amy Lang
Amy has worked hard to overcome adversity to get where she is. In some ways she is Martha, 15 years ago.
Quick and clever, Amy has a strong moral compass and cares about her work. Despite her spiralling debt and lack of earning potential, Amy relishes the opportunity to learn from the Silks at Shoe Lane.
When her first client isn't quite what she expects Amy must fight hard to defend him and stand up for herself, earning the respect of those in Chambers even if it doesn't quite go to plan.
Later in the series Amy finds herself in the middle of a confusing situation she misinterprets. In determining to do the right thing Amy threatens her position in Chambers despite all her hard work.
Jessica Henwick
Jessica trained at Redroofs Theatre School and as part of the National Youth Theatre before starring as the lead role, Bo, in the BBC children's adventure series, Spirit Warriors. Inspired by Chinese myths and legends, Jessica trained in martial arts to prepare for the role.
Jessica made her stage debut as the lead role in Running on the Cracks which toured in 2013 to critical acclaim.
Clips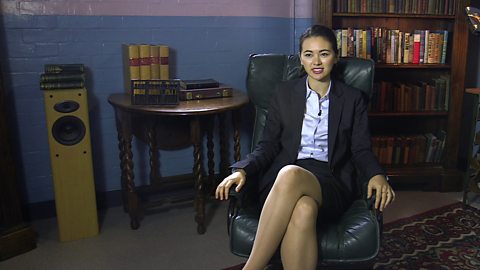 Jessica Henwick introduces new persistent and determined barrister pupil, Amy.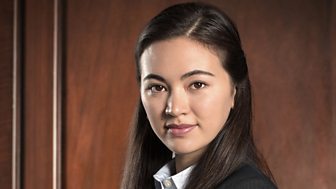 PAST CHARACTER

PAST CHARACTER

PAST CHARACTER

PAST CHARACTER

PAST CHARACTER