Main content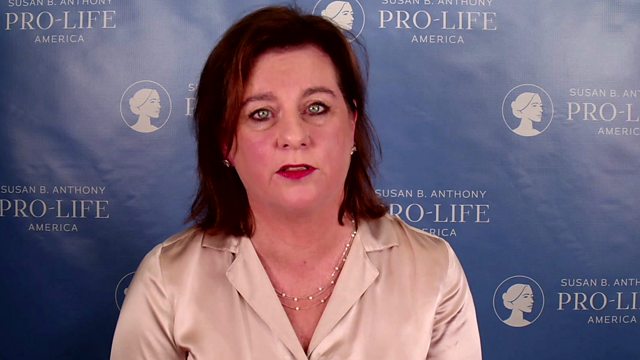 Roe v Wade stopped consensus on abortion law - activist
Marjorie Dannenfelser says she wants abortions to become "unnecessary and unthinkable" in the US.
Marjorie Dannenfelser is the president of the anti-abortion group Susan B. Anthony Pro-life America, a funding organisation that has put millions of dollars into political campaigns across the United States.
Speaking to Hardtalk's Stephen Sackur, Mrs Dannenfelser said Roe v Wade - the US Supreme Court ruling that guaranteed abortion access for nearly 50 years - had actually prevented a consensus being reached on abortion law in America.
Now that decision has been repealed, she said a debate would begin on abortion rights and eventually "there will be a consensus on the national level, likely not exactly everything I want, likely not everything the pro-abortion movement wants either. It will be somewhere in the middle."
The campaigner said her group will be pursuing federal laws to restrict abortion across America. "We intend to fight until it is unnecessary and unthinkable [to obtain an abortion] in this country," she said, "that we will always see two [lives] every single time there is a problem pregnancy."
Following the Supreme Court decision to overturn Roe v Wade, 26 US states have either severely restricted abortions or are expected to do so in the coming weeks and months.
Duration: