Main content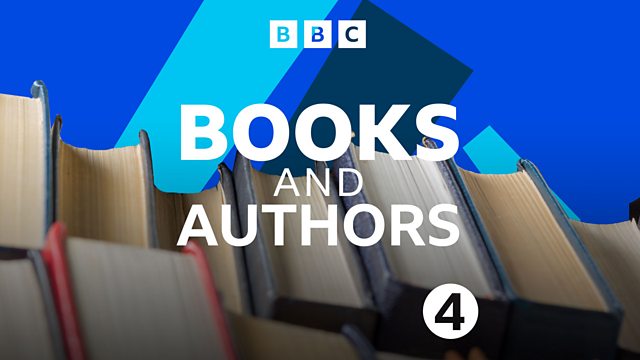 A Good Read: Melanie Reid & Andrew Cotter
Times columnist Melanie Reid and sports broadcaster Andrew Cotter join Harriett Gilbert to talk about the books that inspire them.
Columnist Melanie Reid adores This is Not About Me by Janice Galloway, a tragicomic account of her turbulent childhood in mid-century Scotland. Presenter Harriett Gilbert thinks John le Carré's Tinker Tailor Soldier Spy is a true masterpiece, and sports broadcaster (and famous dog owner) Andrew Cotter recommends The Wild Places by fellow mountain-lover Robert Macfarlane.
Produced for BBC Audio in Bristol by Sarah Goodman.