Main content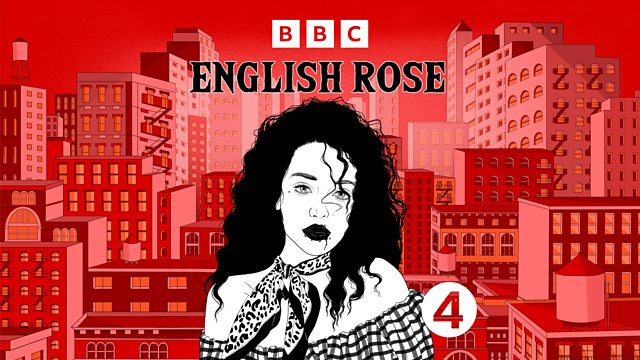 Introducing English Rose
Rose has left Whitby to work as a nanny for a wealthy family in New York. She's a beauty with a passionate temper and a taste for bloody revenge. She's perfect for baby Gulliver.
How can a house just disappear?
Podcast
The Limelight podcast - for fiction and drama serials you won't want to miss from Radio 4.