Main content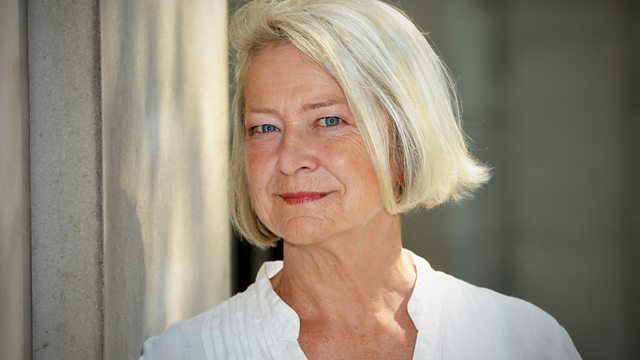 Confronting racism in China's video market
Stories from Malawi, Russia, Spain, Iraq and Puerto Rico
We track down a Chinese film maker in Malawi who used local children to film personalised greeting videos, some of which included racist content. These videos were sold on Chinese media and internet platforms – with the communities in Malawi none the wiser about the purpose of the content. Runako Celina reflects on how the attitudes she encountered on this investigation were reminiscent of her own experience as a black woman living in Beijing.
Russians have been glued to talk shows presenting an alternative narrative of the invasion of Ukraine: characterising the invasion as a special operation. Frances Scarr speaks to those who believe Putin's actions are legitimate - confronting a perceived aggressor - and necessary.
In Catalonia, support for the separatist movement has dwindled in recent years. But it was thrown back in the spotlight during the Pegasus scandal, in which spyware was found to have been used by Spain's authorities to monitor its members. Victor Lloret met someone who was also tracked by Pegasus.
Iraqi Airways was once a badge of pride for many people. But the analogue-era service from Iraq's ageing flag carrier is a symptom of the country's state bloat. According to critics, money is spent on hiring huge numbers of staff in government-owned companies rather than investing in much-needed infrastructure. But the flights themselves are at least reliable, says Lizzie Porter.
Our correspondent joins a kayak trip in Fajardo, in Puerto Rico's East. The region is famous for its nature reserves and for the coqui frog. The singer, known as Dessa, encountered these frogs on a recent visit to the island.
Podcast
BBC correspondents take a closer look at the stories behind the headlines.