Main content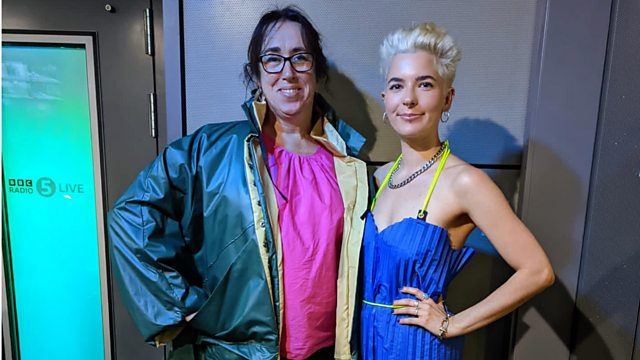 'I make clothes out of old festival tents'
Fashion student Grace Reeves upcycles festival tents to produce sustainable dresses.
An estimated 250,000 tents are left behind at UK festivals every year.
The 22 year-old told 5 Live's Clare McDonnell that seeing the number of abandoned tents after a festival inspired her upcycling project.
'As a fashion designer, I feel I have a responsibility… to raise awareness surrounding sustainability, so upcycling is a great challenge."
This clip was originally broadcast on 27 June on 5 Live Breakfast.
Duration: