Main content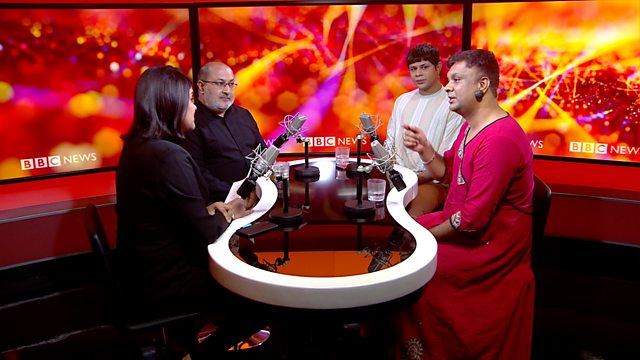 How can brands avoid rainbow washing?
Are corporate Pride Month campaigns cashing in or making meaningful change?
Every year, the month of June now comes associated with the colours of the rainbow. It's celebrated as Pride Month to commemorate the struggle for equal rights for the LGBTQ+ community.
In recent years, companies big and small have used the occasion to release creative campaigns focused on LGBTQ+ people. While the recognition is a welcome step forward, many from the LGBTQ+ community wonder if there is any real acceptance.
So, do these companies simply cash in on moment marketing? Are they guilty of rainbow washing, or are they really making meaningful change? Should brands avoid the rainbow onslaught and come up with strategies throughout the year? And what about looking inwards to see if their policies are inclusive or discriminatory?
In this edition of WorklifeIndia, we discuss how brands can avoid rainbow washing.
Presenter: Devina Gupta
Contributors: Harish Iyer, equal rights activist; Sunny Sharma, beauty and makeup YouTuber, Mua Sunny; Neeraj Bassi, strategic advisor, Branding and Marketing
Duration:
More clips from WorklifeIndia