Main content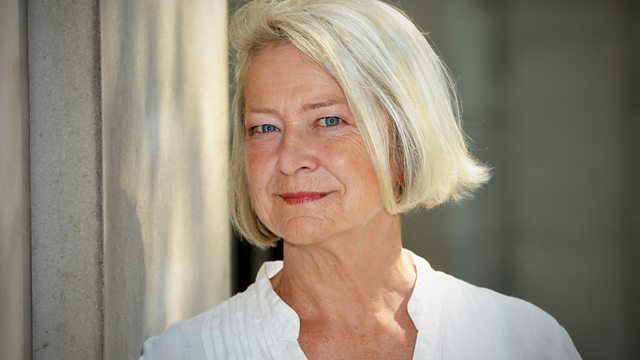 More Killing in Kashmir
Killings in Kashmir, concerts cancelled in Turkey, and Kenya's gig economy. Also, the Polish town where some fear World War Three might start, plus a tour of Amsterdam's smells.
The situation in Kashmir is deteriorating again, with a new wave of attacks on civilians. Militant separatist groups appear to be targeting people purely because of their religion, while the Indian army stands accused of human rights violations. Yogita Limaye has been hearing from two families affected by the violence.
Turkey appears to be in the midst of a crackdown on live music. The country's President, Recep Tayyip Erdogan had already condemned what he regards as immoral influences on television and film. Now, a series of popular singers have seen their concerts cancelled. Ayla Jean Yackley has been speaking to them.
Across huge swathes of the world, it is the norm for people to earn money from day-to-day opportunities, rather than having a fixed job. There is an on-going debate about whether or not this is a good idea - for the people involved, and for the societies they live in. Samuel Derbyshire has been hearing about the ups and downs of life as an informal worker in Kenya.
The Suwalki Gap has been described as the most important place in the world that almost nobody has heard of - the spot where some fear World War Three could one day start. This small stretch of land in northern Poland sits in a crucial strategic position - and people fear that if Russia took control, it could cut off three Baltic states from their NATO allies. Sadakat Kadri visited Suwalki, to ask people there how they felt about living in this geopolitical hotspot.
Amsterdam today is a picture postcard city, famous for its museums, its coffee shops, and its canals. However, hundreds of years ago, those canals, and also the city's docks made the city notorious for its smell. Now, those odours have been recreated, and will soon be offered to visitors as part of a scent-focused guided tour. Christa Larwood had a preview.
Podcast
BBC correspondents take a closer look at the stories behind the headlines.