Main content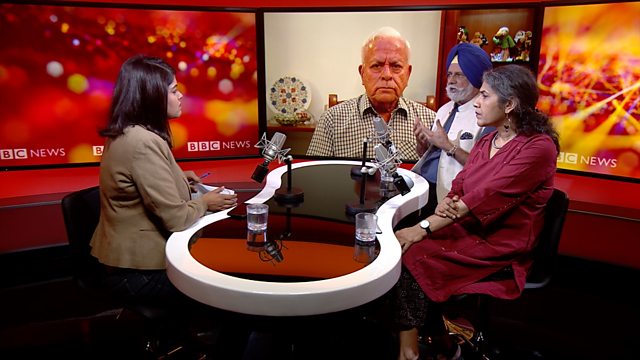 Is Islamophobia hurting India's global image?
In India, reports of rising Islamophobia and hyper-nationalism are posing serious concerns. The past few weeks have been particularly tense. Several Islamic countries have confronted India over offensive comments against Prophet Muhammad by a spokesperson of the ruling Hindu nationalist Bharatiya Janata Party.
The Indian government has been trying to limit the damage from the controversy. But critics say the situation has worsened because of a studied silence by the country's top leadership over increasing cases of Islamophobia and hate speech in the country.
Is this polarisation now affecting India's interests on the global stage? In this edition of WorklifeIndia, we discuss whether India's global image is taking a hit over rising Islamophobia.
Presenter: Devina Gupta
Contributors: Hamid Ansari, former vice president, India; Seema Chishti, journalist and author; Ashok Sajjanhar, former ambassador
Duration:
More clips from WorklifeIndia