Main content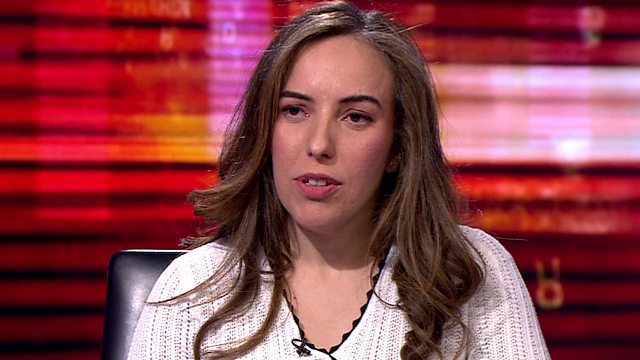 Assange's wife: His life is in Priti Patel's hands
Stella Moris, the wife of Julian Assange, has said that the UK Home Secretary Priti Patel has "his life in her hands" as she decides whether he will be extradited to face trial in the United States.
Mr Assange's legal team is due to submit an application to the home secretary explaining why he should not be extradited.
Speaking to Hardtalk's Stephen Sackur, Ms Moris also said that the espionage charges brought by the US government were "a political persecution, a political case".
Ms Moris, who married Mr Assange in March at London's high-security Belmarsh prison, previously worked for him as a lawyer and is the mother of two of his children.
The Wikileaks founder is wanted over the publication of thousands of classified documents relating to the US wars in Afghanistan and Iraq. He denies any wrongdoing.
Duration: