Main content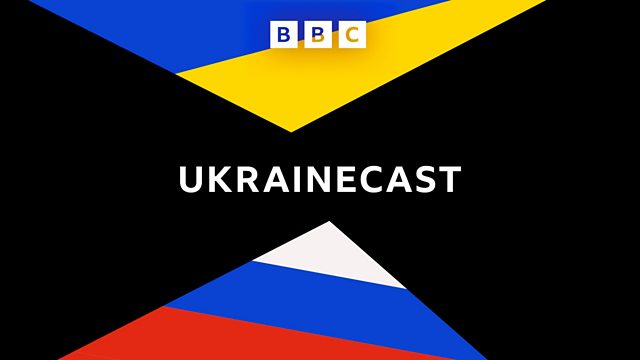 Putin's Perspective
We speak to a Russian politician.
We speak to a Russian politician...
Yevgeny Popov, Deputy of the State Duma of the Federal Assembly of the Russian Federation, speaks to Frank Gardner and Victoria Derbyshire, and says that Russia felt "bullied" into invading Ukraine. He's challenged on his belief that Nato is the aggressor, and his claims are analysed with the help of Sam de Bendern, a former Nato Ukraine political officer.
Today's Ukrainecast was made by Alix Pickles and Chris Flynn. The technical producer was Emma Crowe. The assistant editor was Sam Bonham.