Main content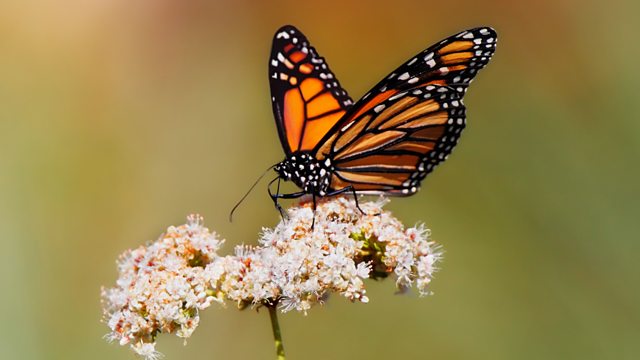 Saving California's butterflies
How rearing butterflies by hand is bringing them back from the brink.
In California, butterflies such as the monarch are critically endangered as a result of habitat erosion, pesticides, and climate change. But many people are trying to save these beautiful insects.
We meet the scientists who are painstakingly rearing individual butterflies by hand and then releasing them back into the wild.
In California's vineyards, we talk to a farmer who has designed a butterfly-friendly tractor.
And at the famous butterfly groves on the coast, we see the first signs of recovery.
Presenter: Myra Anubi
Reporter: Ben Wyatt
Photo: A monarch butterfly (Getty Images)
People fixing the world on YouTube