Main content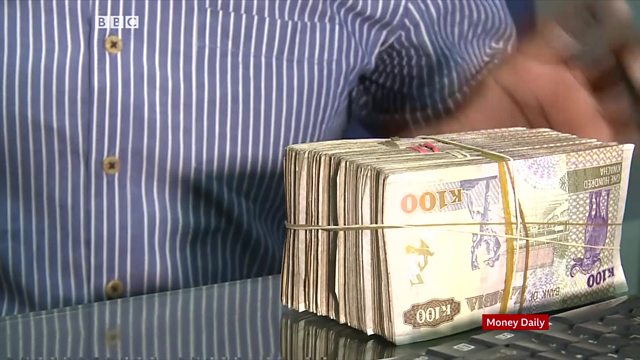 Debt Transparency, accountability and reporting
We take a look at how many other countries apart from Zambia may be underreporting debt levels
Also; Kenya's president Uhuru Kenyatta appears in the biggest ever leak of financial documents. The Pandora Papers
Plus; a look into how technology can play a role in growing Africa's Savings culture.
Live from our studios in Nairobi Maya Hayakawa opens the week with this edition of BBC Money Daily.
Duration:
More clips from Money Daily