Main content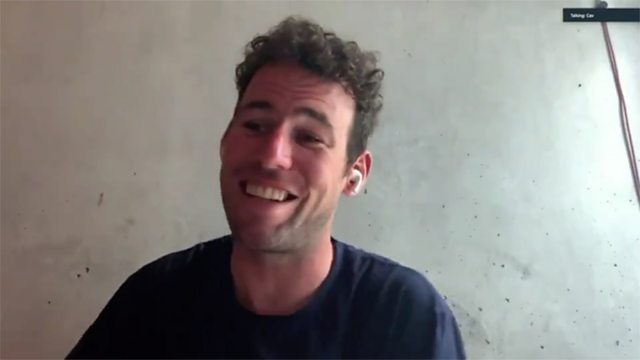 'I went from world champion to not winning a thing'
Mark Cavendish has told BBC Radio 5 Live how he came back from rock bottom to winning the green jersey at the Tour de France.
The 36-year-old cyclist faced injury setbacks in 2019 and 2020 which left him feeling depressed and like his career was over.
On Sunday, he won the green jersey for the first time in a decade.
"People believed in me more than I believed in myself and that's what kept me going," he said.
This clip is originally from 5 Live Breakfast on 19 July 2021.
Duration: