Main content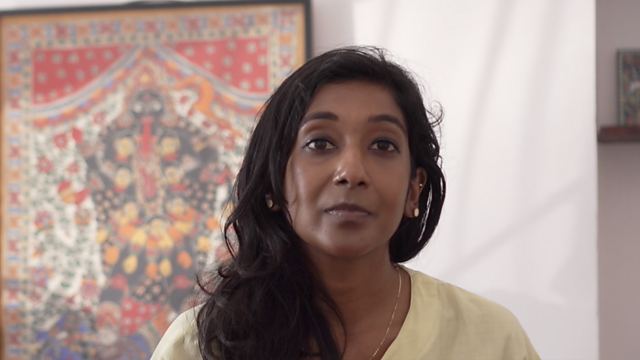 Finding my Hinduism
Nalini Sivathasan was brought up as a Hindu but in recent years she has found it harder to connect with her faith, and speaking to other young people she isn't alone.
However, some are breaking with traditions and connecting with their faith in unique and personal ways, such as volunteering or using social media.
Nalini also speaks to Indian politician Shashi Tharoor. While unsparing in criticising certain elements linked to Hinduism, he describes himself as proud Hindu. How is he able to navigate some of the contradictions he sees within his religion?
Duration:
More clips from Heart and Soul