Main content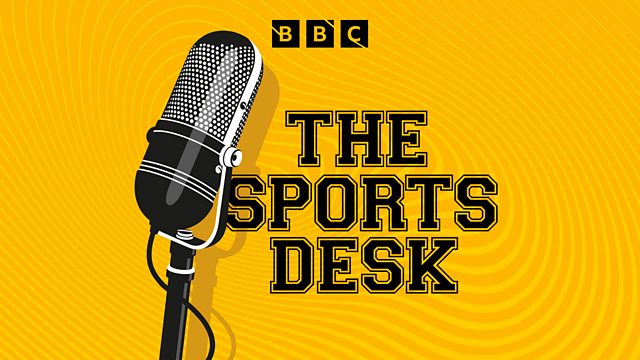 What can sport learn from Eriksen's cardiac arrest?
Christian Eriksen's collapse shows why grassroots sport must catch-up to save lives.
The stage could not have been bigger – a moment seen by millions. A 29-year-old footballer suffered a cardiac arrest in the middle of a match at the European Championship.
Doctors rushed to his side and – after a harrowing period when time seemed to stand still - shocked his heart back into life. But as Christian Eriksen recovers in hospital, others grieve the hundreds of young people lost every year to a previously undiagnosed heart problem often brought on by sport.
On this week's podcast, we speak to sports cardiologist Dr Rob Cooper about the shortage of life-saving defibrillators in grassroots sport, we hear from a club in Kent that has lost three players to sudden cardiac death – and from cricketer James Taylor, who has found new happiness and purpose in life, five years on from the sudden cardiac episode that ended his career.
Podcast
The biggest talking points in sport explored, featuring interviews with those who matter.