Main content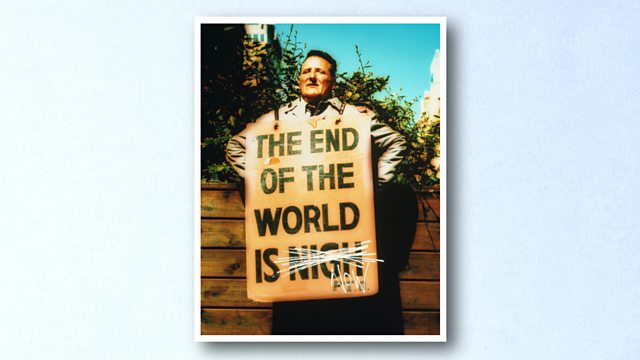 The perilous world of a 'cult deprogrammer'
Rick Alan Ross used to sell and restore cars, but became a cult specialist after his grandmother's Jewish nursing home was infiltrated by a controversial Christian group.
Rick Alan Ross was selling and restoring cars when his grandmother's Jewish nursing home was secretly infiltrated by a Christian group that tried to convert her. Rick started investigating, which lead him to a career as a world-renowned cult intervention specialist, or cult deprogrammer. Now, he helps people leave destructive cults or controversial groups and movements. But it's work that can be demanding, problematic and perilous – especially if interventions don't go to plan.
This podcast is part of Cult Behaviour, a mini-series from Outlook exploring how a cult can manipulate a person's sense of reality, and what it can take to break free. Radio listeners, if you are searching for the combined podcast version of Rick's interview – this is it.
Presenter: Saskia Edwards
Producer: Maryam Maruf
Music: Joel Cox
Picture: Man with 'the end of the world is nigh' placard
Credit: Getty Images
Featured in...
Stories exploring the destructive power of cults and the people who survive them