Main content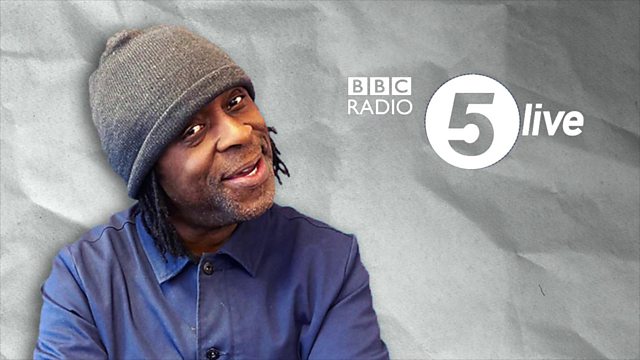 Word Matters: What is it all about?
Presenter Dotun Adebayo has introduced BBC Radio 5 Live's 'Word Matters' project, which aims to start the biggest conversation about adult literacy in a decade.
There are an estimated 9 million adults in the UK who struggle to read and write.
We hope this conversation will help people to understand the impact learning to read and write can have on a person's life.
This clip was originally broadcast on BBC Radio 5 Live on Monday 10 May 2021.
Duration: