Main content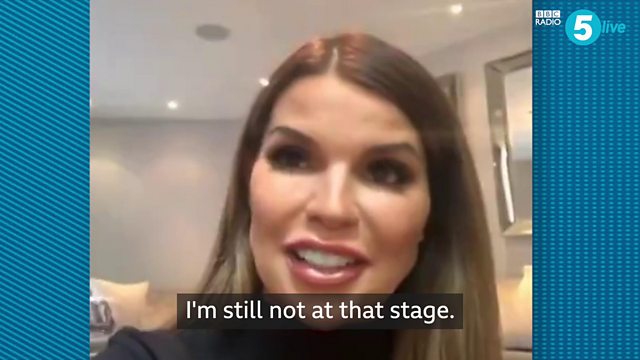 Tanya Bardsley: 'I just needed a little more time'
The Real Housewives of Cheshire's Tanya Bardsley has joined 5 Live Drive's #NotABookClub to raise awareness of the low level of literacy in adults.
The reality TV star opened up to Drive's Tony Livesey about her own struggles with dyslexia and how she used to be "terrified" of reading.
"Everyone thought I was a bit thick. I thought I was a bit thick but now I've realised I just needed a little bit more time," she said.
Tanya will be joining 5 Live's Anna Foster and Tony Livesey on Drive every month to front #NotABookClub - for people who do not usually read - to give a book a go and share their experiences.
Duration: