Main content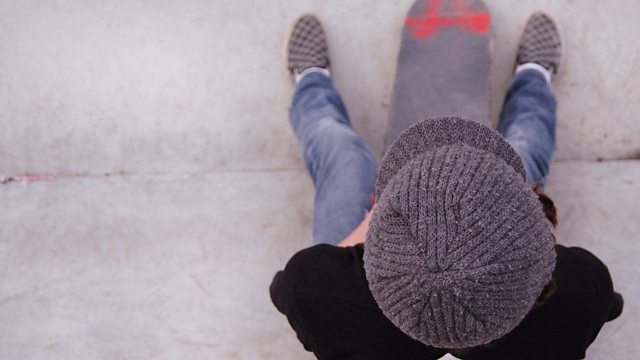 Adoption: 'They've turned our sons against us'
How a family broke apart when two teenage adopted sons found their birth family online
A couple we're calling Ed and Claire adopted two brothers aged two and three - after they had been taken into care. Their sons are now 15 and 16 but the adoption has broken down.
Ed and Claire say in the space of a few months a bombardment of messages from the birth parents and siblings destabilised the boys to the extent that they have dropped out of school, are in trouble with the authorities and they no longer have contact with them.
Around a quarter of adopted youngsters are thought to use the internet to make contact with their birth families but no help was available to Ed and Claire because the system is based around contact only being possible after the adopted child is 18.
Today's Mishal Husain speaks to the couple and to Charlotte Ramsden, president of the Association of Directors of Children's Services.
(Image: Boy and a skateboard; Credit: Getty Images)