Main content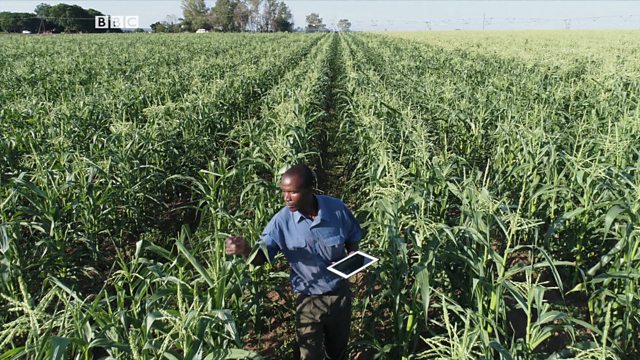 Spurring innovation in agriculture
We have a chat with Precious Moloi-Motsepe, to find out how a $2million Agritech funding initiative will support young innovative African farmers.
Also; a look at how regional integration can benefit locals beyond talk shop.
Maya Hayakawa starts the week off with this edition of BBC Money Daily, Live from our studios in Nairobi.
Duration: