Main content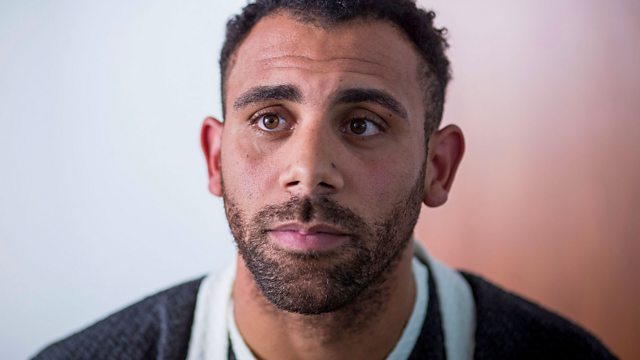 Anton Ferdinand: 'I received racist posts daily'
Former West Ham Defender Anton Ferdinand explained to 5 Live Breakfast why he will be supporting a social media boycott this weekend.
Social media accounts of sports teams and organisations across the UK will fall silent from as they take part in a social media boycott across the bank holiday weekend.
Football, rugby union, cricket, rugby league and horse-racing are all involved as well as a number of sponsors and broadcasters.
The campaign is to encourage companies to take a stronger stance against racist and sexist abuse on their platforms.
Duration: